Your Remote Technology Partner
An Essential Business Offering Remote Managed Services and Support
Building Enduring Relationships
ProMotion Holdings is a leading national provider of communications consulting and content technology solutions, which is actively seeking to grow by adding talent, technology, and strategic partners to its team.
We believe that every successful relationship starts with a common set of core values. While every merger or acquisition requires detailed due diligence and sound financial analysis, these are just the beginning of the process.
We share this information as it provides a framework for the experience we have in being able to structure deals that have been acceptable to the parties involved. Of course, financial analysis alone is never the determining factor in what makes a successful deal. In our experience it is equally important that the parties are in sync with regard to business vision, mission, and values. Even the best financial fit can result in a bad deal if those important intangibles don't match up.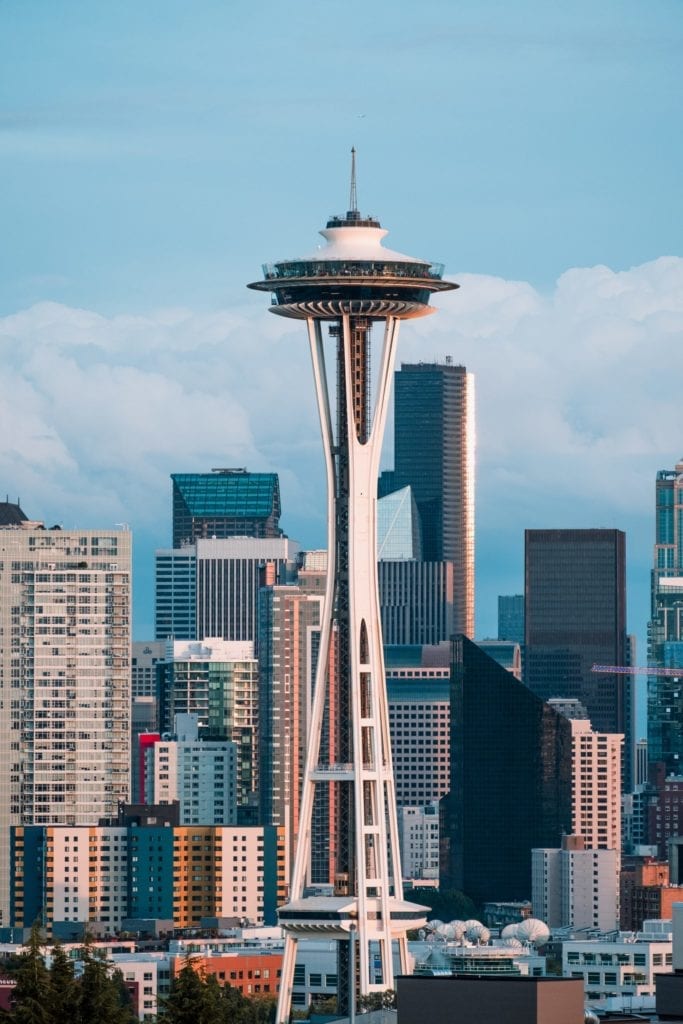 Serial Entrepreneurs • Strategic Thinkers • Community Leaders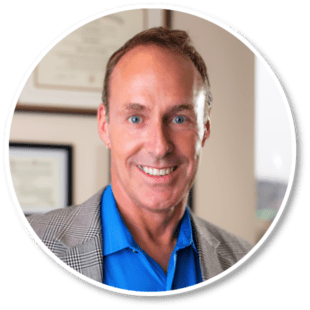 Steve Crandall
Chief Executive Officer
Steve is a graduate of Seattle University School of Law. His award-winning creative work has appeared on local and national news. He serves on a number of non-profit boards and was named the Greater Seattle Business Association  Business Man of the Year in 2005.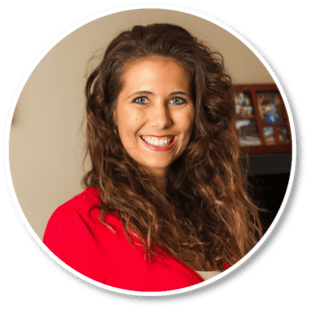 Michela's talent and work ethic were evident from her very first day with ProMotion Holdings, starting as a marketing intern in 2010. Since then, her careful management of responsibilities led to her promotion as president. Michela holds a BA in Business Administration.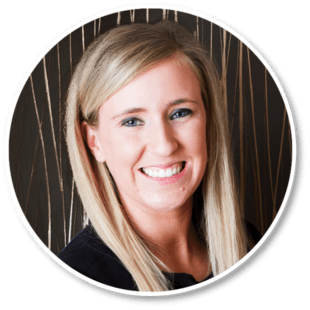 Sarah Fitzgibbon
Vice President
Sarah's passion for excellence makes her a natural fit for managing client experiences. She earned her Bachelor's in Business Administration in 2010.  After attending the College of Court Reporting, Sarah became a certified court reporter in the state of Washington.
What Clients Are Saying...
"Thank you all so much for all of your patience and assistance during our recent trial in coordinating the many depositions (many of them last minute) and trial depos that you helped us set up through the past few months. Everyone at B&A Litigation Services has been incredibly willing to help and professional throughout this process and I can't tell you how much that means to us."
"Their holistic approach to media production and distribution has helped us in not only our efforts to effectively promote our organization and its causes, but to streamline some of our core business processes, saving us money and time. They listen to clients, helping them understand and assess their unique needs innovatively, effectively, and quickly."
Address: 2200 Sixth Avenue, Suite 425, Seattle, WA